My background: Brands, marketing, and media
Hello there! I'm Deborah Barcella, a Ph.D. student at the Institute of Media and Journalism (IMeG), Faculty of Communication Sciences, USI Università della Svizzera italiana (Switzerland).
This is my world! And these are the passions that propelled me down a special path: the Ph.D. in communication sciences, which is allowing me to collaborate on the wonderful project that this webpage wants to introduce worldwide.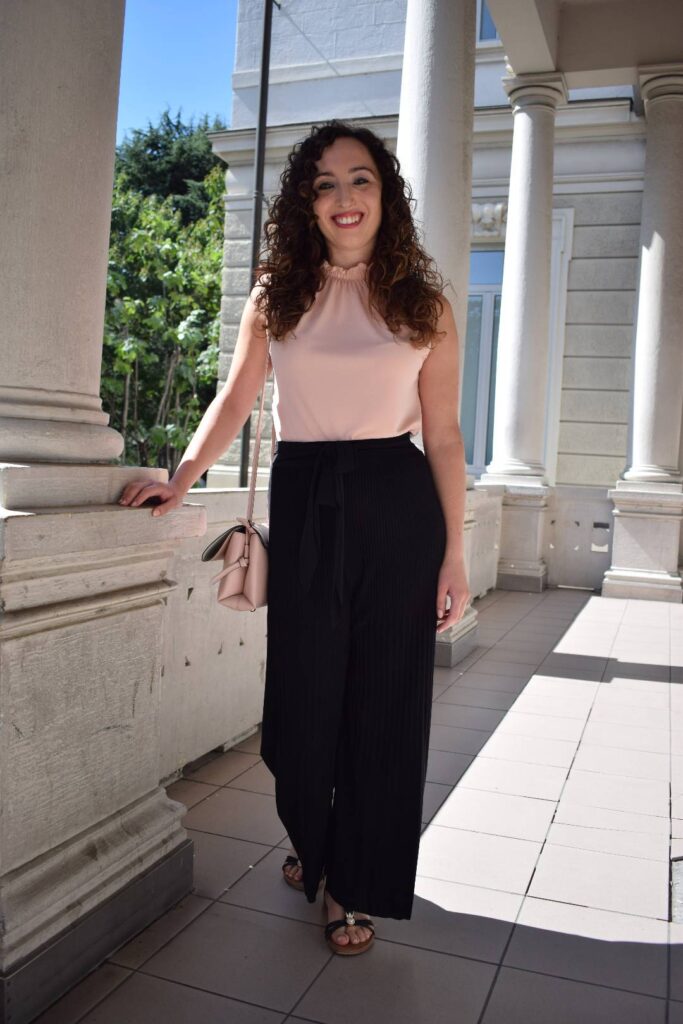 But how did it all begin?
Even if I started working on this project in October 2020, I strongly believe that this experience has more former origins, particularly, when I began my academic journey seven years ago. Indeed, while attending the bachelor's in communication, I stroke up entering the media world: radio, TV, and newspaper were becoming more and more familiar to my eyes, and above all, the Internet and the Web were proving to be essential to the career I wanted to pursue at the time, being a marketing manager.
Minor in Corporate Communication
As a result, I chose to study corporate communication thoroughly, paying a particular focus to everything that concerns applying promotional strategies with the support of the Web. Namely, I got fond of digital marketing, and my biggest scholarly interest was soon represented by the management of brands through social media.
Master's in marketing
Consequently, once I finished my bachelor's, of one thing I was certain: my future was in the world of digital marketing, which is why I started a master's program that would enrich my knowledge in that area. My growing passion for brand and social media management was then reflected in my final thesis concerning the mutation of online and offline brand communities with the advent of social media.
First Steps to Ph.D.
After a year working within the marketing department of a sports nutrition company, I started feeling nostalgic about the university, and suddenly a Ph.D. position for a project investigating how the World Wide Web was born and promoted opened.
What better opportunity than that to understand the origins of what can be considered one of the strongest marketing tools in the world? Thereby, I embarked on an application process that subsequently brought me back to USI, no longer as a student but as a researcher alongside a highly respected international research team and valuable worldwide partners.
Our research journey has just begun, but I am already looking forward to discovering and analyzing the promotional strategies that have made the WWW a success on a global scale.