My background
I am a lecturer and researcher at the Institute of Media and Journalism (IMeG), Faculty of Communication, Culture and Society, USI Università della Svizzera italiana (Switzerland). My research interests are in the areas of digital and participatory cultures. I received a BA and MA in Communication Sciences at the University of Bologna (Italy) in 2003 and a Ph.D. in Communication Sciences at USI in 2013. I am also a journalist collaborating with a radio project on mental health communication, made together with psychiatric patients, and a social media manager for different institutions.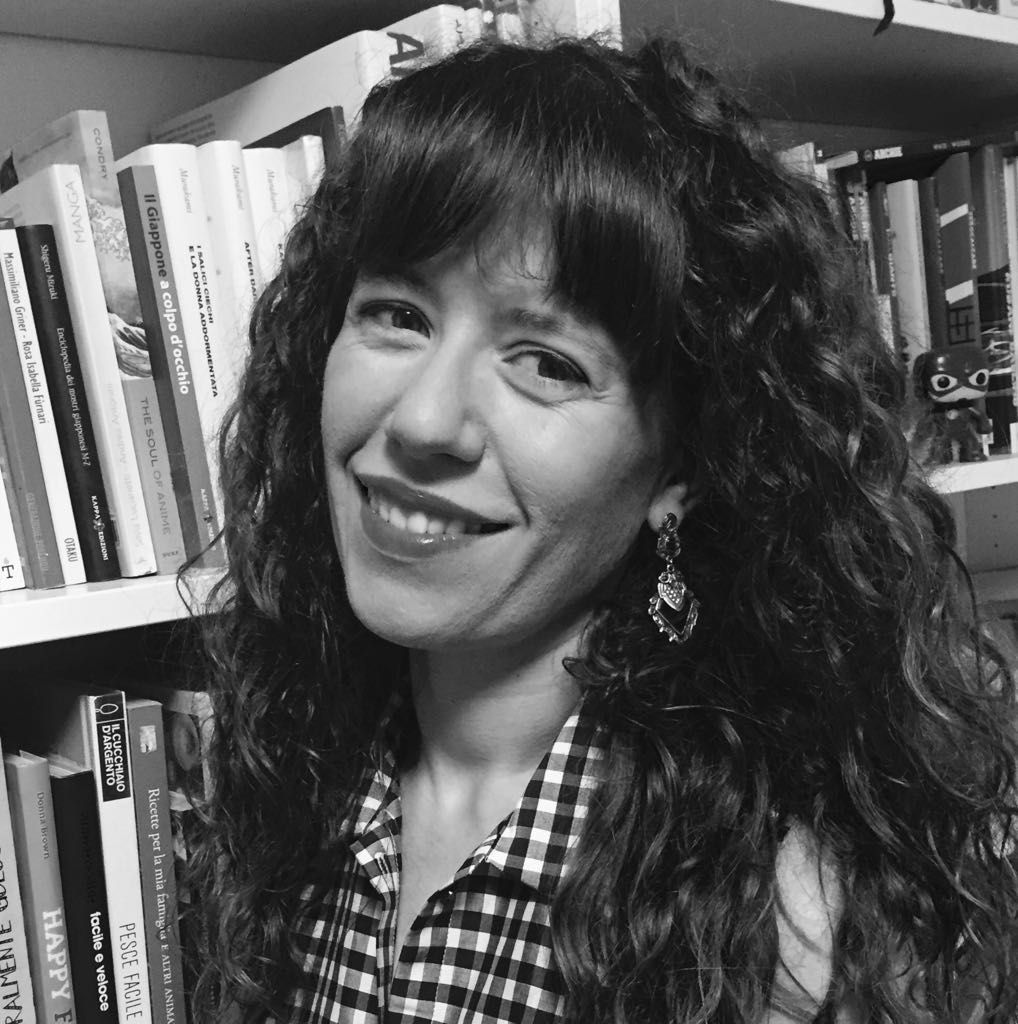 Looking into the digital through different lenses
Research on the digital is either strongly quantitative or strongly qualitative. Instead, I have always tried to build a bridge between the two approaches because I think that one approach can inform the other. This offers us the opportunities to get more specific insights into what is happening and what has happened in the digital realm. In the last decade, I have thus participated in several research projects where I have led the methodological framework to analyze different phenomena.
As an example, here are the research reports of a national project I collaborated with, investigating online media consumption through a mixed-method approach.
WWW project: a mixed method approach
This project offers me the opportunity to combine, once again, different methodological approaches. In this specific case, we will have to tackle the issue of bringing together scholars used to different methodologies. This is a challenge but also an opportunity. Even if we are in the preliminary phase of the project we are already discussing how to find new ways of combining historic approaches with methodologies drawn from media analysis and fandom studies.
Future Plans
I plan to stay inside the Web as a field of study but this time focusing more on participatory culture. Three keywords for the future: fandom, methods, and geeky stuff!