Wondering why open webhistory.ch?
This Website is one of the byproducts of the SNF-funded research project The origins and spread of the World Wide Web Rediscovering the early years of the Web inside and outside the CERN archive (1989-1995). For this reason, we decided to explain better its genesis 
The origins of a project
The origins of our project on the origins of the Web started in the first half of the 2010s when we realized the gap in the historical sources and historiographical reconstruction on this new medium. The majority of the histories on the "invention" of the Web came from founding fathers' books, interviews, and other related sources and we aimed to find new and source-based stories.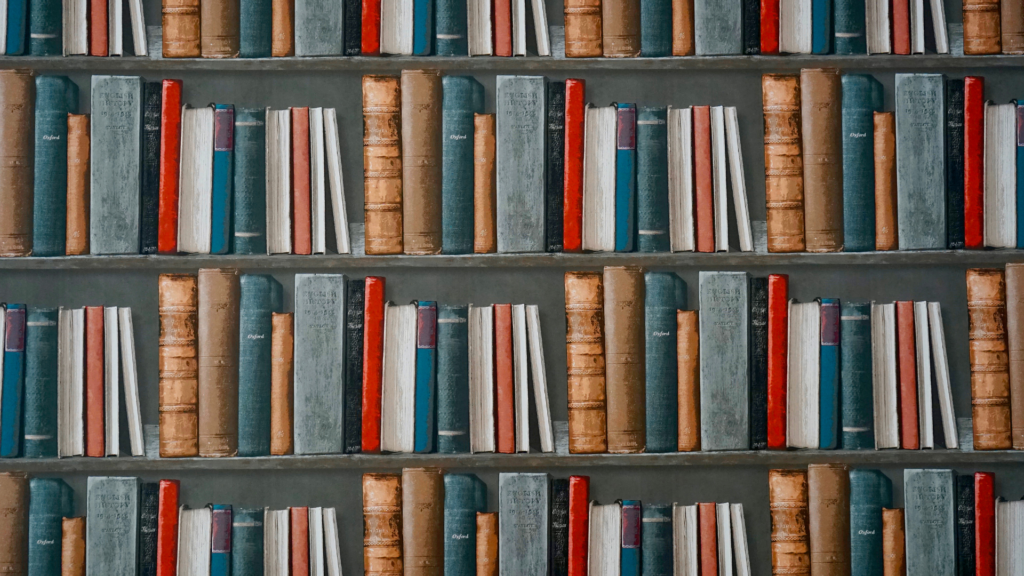 Where to find sources?
You know, sources matter! And in the Web case, one of the biggest issues was the absence of sources, since the WWW was "invented" in 1989 and archives were closed to 2019 because of the 30-year rule. This is also the main reason why this project was rejected the first time by the SNF (yes, this project originated from a failure, pretty classic!). Then, once we approached the CERN archives and were granted access to part of the sources, our source-based project could start! 
Resubmission and teamwork
What happened next? We resubmitted the project in 2019. Thanks to availability of sources, this time we got it! However, before the project could get off the ground, we needed some time to search for two new PhDs and one PostDoc. The rest is history! We have launched the project in late 2020 and, so far, we are revising literature, discuss about methodologies and dig into the archives. Our historical adventure is just beginning.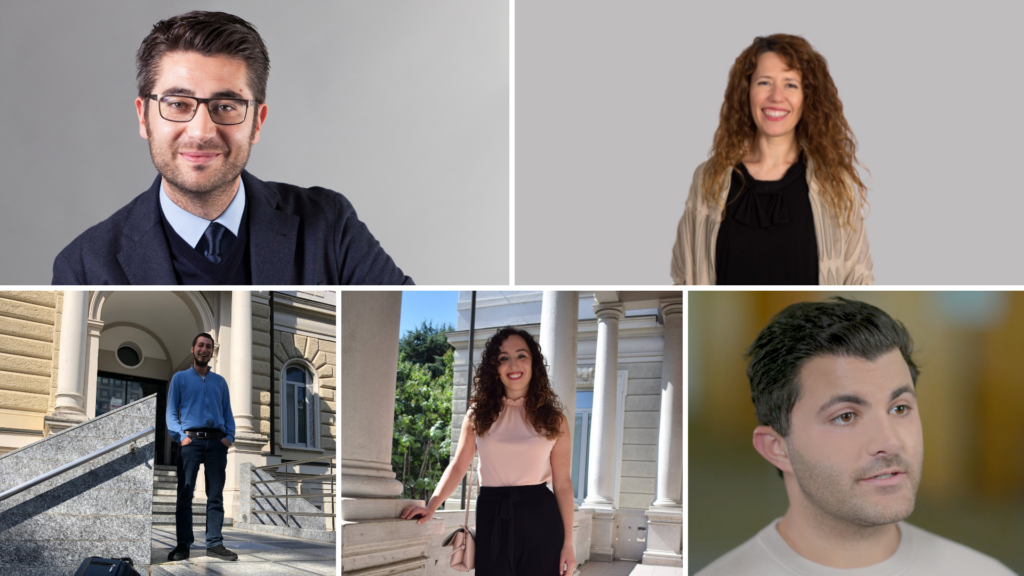 Collaborators
In addition to the five-person USI team, our group boasts a impressive national and international collaboration:
Aims for the future
We cannot forecast the future, even if we are historians. But we plan to come across new and illuminating sources, to interview people who joined the creation process, even to contest the idea of "invention" and creation. We want to analyze magazines and other sources able to make us understand better how the Web was not only invented but also marketed. In a nutshell, a lot of work to be done in the next 3 years and a half!
Follow us and stay tuned!

Author: Gabriele Balbi, Associate Professor in media studies