Last week, from 2 to 4 February, our research team joined the ECREA Communication History Section conference, an association whose goal is to connect European scholars addressing the communication field from a historical perspective.
The workshop, hosted by the University of Luxembourg and co-sponsored by the ICA Communication History Division, was related to the "History of Digital Media and Digital Media Historiography". Indeed, as it is clear, the digital turn is impacting the way in which researchers mold, write and share media and communication history.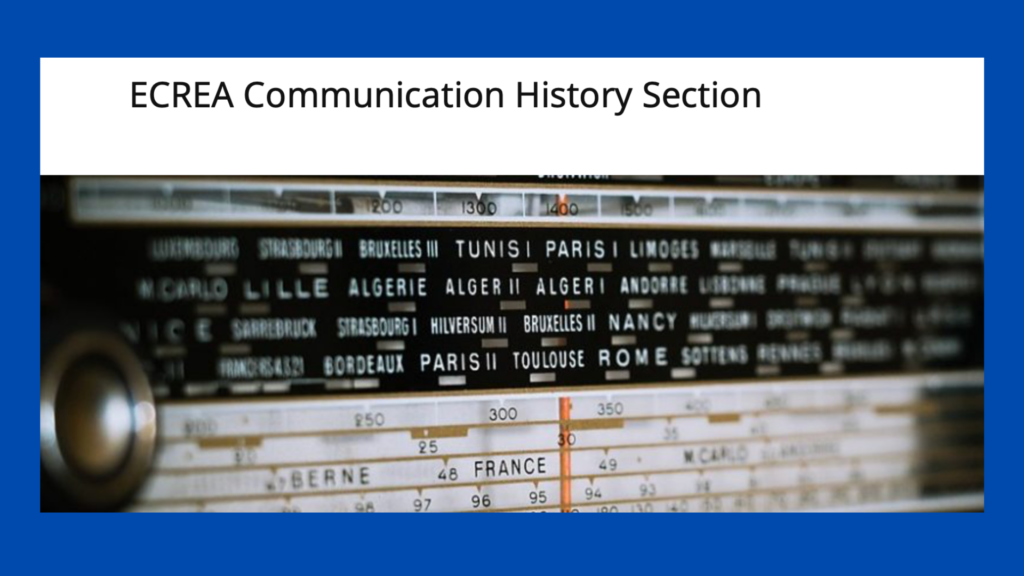 The Event
ECREA Communication History Section Workshop immersed us in an international world, both online and offline since the meeting was in a hybrid form. But likely, we had the opportunity to travel to Luxembourg, which immediately converted into our first in-presence city where we presented the World Wide Web conference.
Besides listening to stimulating keynotes held by well-known scholars like Niels Brügger (Aarhus University, Denmark) and Claude Mussou (National Audiovisual Institute, France), we had the opportunity to take part in some hands-on sessions about digital tools like Zotero, Impresso, and Tropy arranged by the local host C2DH of which two members (Lars Wieneke and Valérie Schafer) are also our international partners.
Of course, we did not miss any of our colleagues' interventions: from online virality to classical digital machines in the digital era; from the representation of museums to digitalization policies and beyond.
Then of course there were also more social and fun aspects, or perhaps better to say culinary experiences between Indian, Luxembourg, Italian and Japanese restaurants.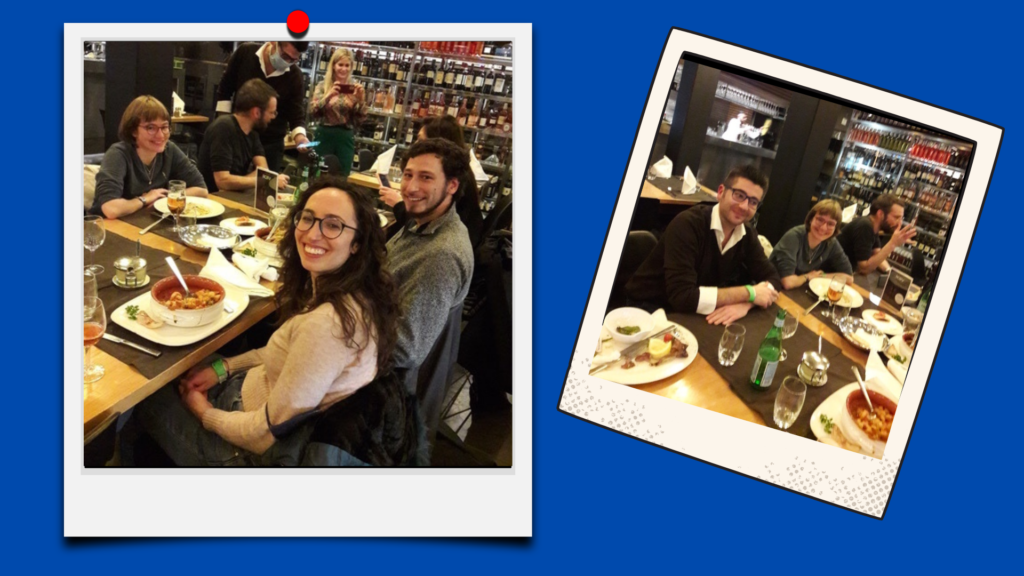 What was our contribution during ECREA COH?
To clarify on shifts and perpetuities in the process of digitalization, we delivered a presentation entitled "Doing a content analysis on the CERN archive folders on the Web. A methodological reflection for media and communication historians".
In a nutshell, the objective of our presentation was to show how a content analysis tool works in historical archival research within a specific case study (as you can imagine the Web archives at CERN). In other words, we presented a step-by-step guide to explain a methodological tool that historians could use while approaching an archive through concrete examples. We came up with this idea because there is a lack of theoretical papers and presentations offering this hands-on/practical approach while getting closer to historical sources.
In particular, we wondered how to analyze an archive containing a small number of heterogeneous sources (textual printed material, handwritten documents, and images). This choice was since up to November 2021, CERN limited our access to sources, so we had to extract the best from little. As a result, inductive and human-performed content analysis was unveiled to be a useful solution to find out how elements interact with each other as well as discover untold stories.
Curious about the tool?
Do not hesitate to contact us at webhistory@usi.ch and follow our project on Twitter!